Look at these signs. This should piss everyone off(USA). I know I was pissed off big time when I looked these signs up.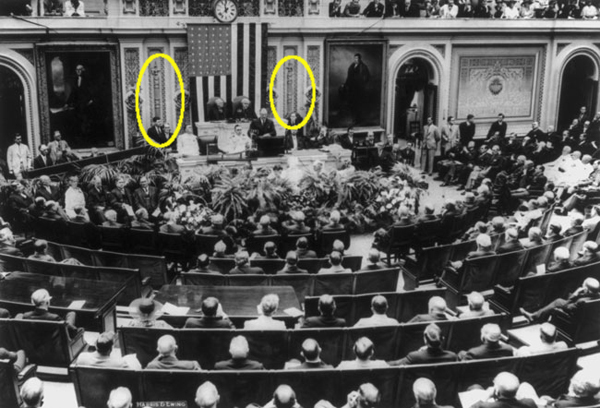 " />
that was the old pic. they got a lot bolder when they remodelled.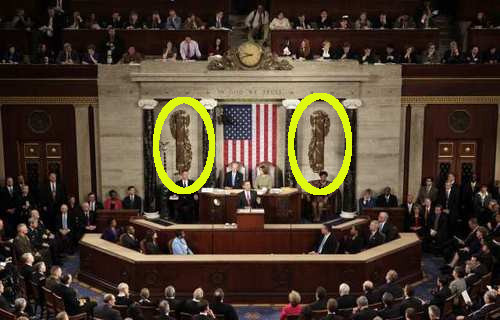 " />
Now for what these signs mean
https://en.wikipedia.org/wiki/Fascism
They make no bones about it any more they just tell you what to do like buy health care insurance. Now I looked when all this first started with health care. I could not find one study from any were on how this would affect things and two if you are going to make such a law for it to be legal heathcare should become non profit all included and why we are at it so should all insurance car boat. Also in this country right off the bat we pay %33 in taxes add the taxes on carbon phone gas electric and so on we pay well over %50 and some much more. Now in countries that pay this much tax they get free health care and dental and prescriptions included. they also get free education for all. now you may think I'm nuts but I think our children should start out life as an adult educated,healthy and debt free.
This is kind of a spoiler but if you want to know what going on as fast as possible
Law -Jean Keating
history religion -Michael Tsarion
free energy there are many but the two that stand out today. they are John Bendini and his friend Peter Lindemann
If your looking for shows to do please try and get these guys above