heracat wrote:

I guess ya'll have figured out that I'm from Texas by now. I would like to know what BP and the rest of ya'll think about Alex Jones. I listen to his shows everyday but I wonder if his take on things is accurate. I understand that he has been called a shill for the zoinist and such, but I want to know what folks here think. I like him but his shows get me all fired up. This is why I Ask the question. Anyone here have an opinion that would enlighten me further?
I use AJ as a source for info that's breaking, then I go to the sources for that article, until I get to the original source. I take no one's word for it, not even Alex Jones. On one particular point, he's still ranting about legislation that DIED in committee years ago as if it is established case law. I can't recall the exact legislation at the moment, but when I heard him talk about it one day I searched it up for myself and found that the BILL he was talking about had never been passed.
So yeah, I agree with Dizz: Take him with a grain of salt.
It's always a good idea to research what people are claiming, especially when they say it often enough that many start to believe without questioning. That's how we got into this mess with the MSM. People got used to Walter Cronkite, who with one broadcast helped bring about the end of the Vietnam War. There was a time that people could, and should have, trusted the MSM. The men that came out of WWII like Cronkite, Edward R. Murrow, Howard K. Smith, David Brinkley and John Chancellor; now THESE were men you could trust.
Anymore the talking heads on TV seem like clones, especially the endless line of Barbies that Fox trots out.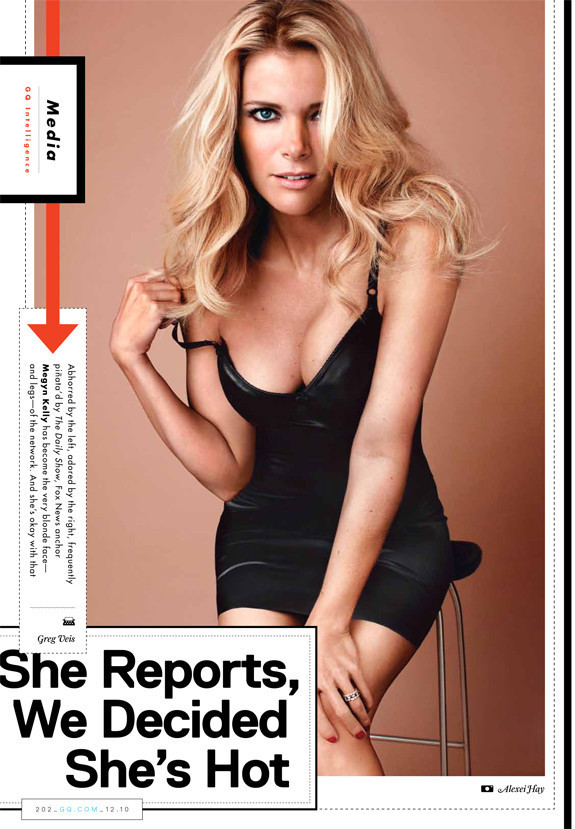 Of course, to Megyn Kelly's credit, I must acknowledge that she is a smart as a whip attorney as well as being a smoking hot woman. That fact kind of upsets me, because as an intelligent woman she must realize that much of the stuff she reads off the teleprompter is false, so she must me OK with lying so that she can keep her $250,000 a year job. Of course that salary doesn't include the limos, wardrobe, hair stylists, makeup artists, catering, etc., etc., provided by FOX news. Even at double her base salary, I'm disappointed that she would sell out.
The rest though, well there are at least two former Miss America's on FOX alone. You get my point right?
Anyway, I'm beginning to get off topic a bit so I'll stop. Let me just say I'd hate to be watching AJ's show the day he has an aneurism; dude really needs to chill. He seems to think that we can fight, and win, against the NWO. We can fight sure, and I will if my friends or family are directly threatened; but we'll probably die. Make no mistake; they have more guns, unlimited supplies of ammo, air support, and tanks. What do most of us have? A deer rifle? An SKS or an AR clone? That's not going to amount to a hill of beans against an armored enemy.
Keep a supply of beans and bullets yes; but also keep faith in the Lord for your protection.
.